ANTI-WRINKLE FILLERS AND IMPERFECTIONS
5 face fillers for a complete range of beauty treatments: welcome to the world of Zhoabex.
The Zhoabex range offers aesthetic medicine professionals a variety of options to meet the specific wishes and needs of the most demanding patients.
The hyaluronic acid face filler formulations with different molecular weight combinations allow you to choose the best face filler for every need: anti-aging, scars, volume, lifting, profile and symmetry.
Ideal for full face treatment as a face filler for small face imperfections.
Also indicated as a filler for mild acne scars.
Corrects volumes with a natural effect and performs a moisturizing and biorevitalizing action of the deeper layers.
Light Lines is a medium to severe acne scar filler and for light wrinkles.
Used as a face filler of choice for the slightly pronounced wrinkles of the perioral and periocular areas, it is indicated for the treatment of the bar-code.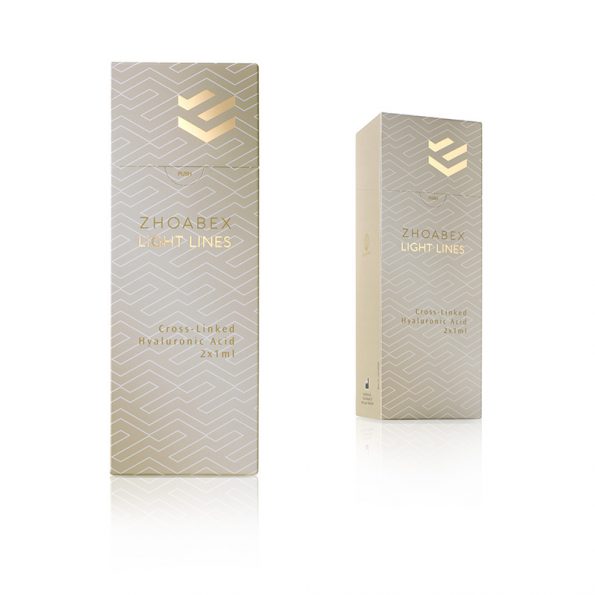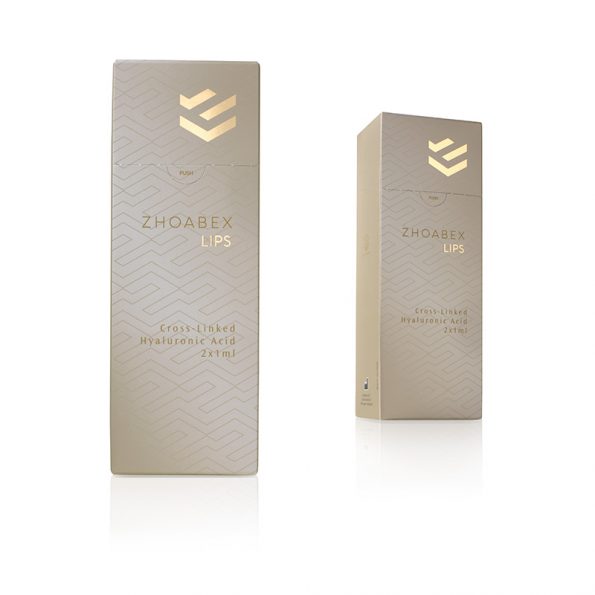 Zhoabex Lips, the best lip plumping filler of the Zhoabex line, gives a natural and elegant appearance to the treated area and is also indicated for the treatment of other areas of the face, given its characteristics of elasticity and viscosity.
Ideal to restore the volumes of the face and to regain symmetry and turgor, it is successfully used in the correction of deep skin sagging of the face and in the treatment of different areas: chin, cheekbones, jaw and temple area.
The nasolabial filler par excellence, is formulated to intervene in the correction of the most common imperfections of the facial skin. Its formulation also makes it ideal for the treatment of deep wrinkles.
It allows to offer the patient an effective and safe treatment for application at home.
The three pre-treatment , post-treatment and anti- wrinkle face gel products can be combined with the filler treatment to enhance the results.