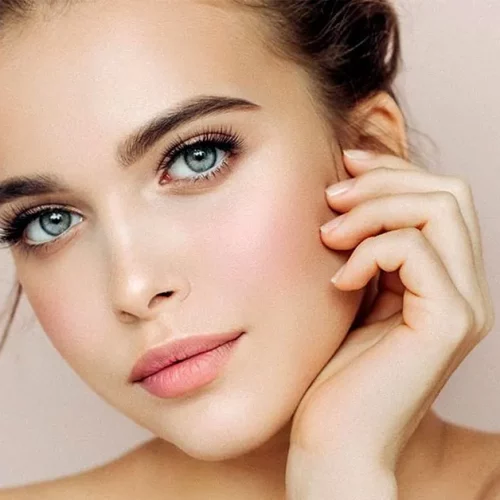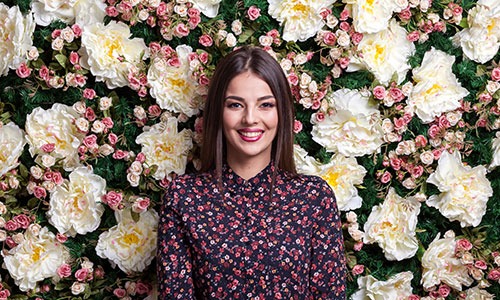 OUR COMPANY'S NAME IS A COMBINATION OF DERMATOLOGY AND Aesthetic medicine, THE LOGO ICON SYMBOLIZES OUR COMMITMENT TO CONTINUOUS DEVELOPMENT & BEST CHOOSING OF OUR PROFFESSIONAL COSMETIC PRODUCTS AND MEDICAL MACHINES.
TODAY, THE COMPANY IS DEEPLY COMMITTED TO PROVIDING INNOVATIVE INJECTABLES AND COSMETOLOGICAL SOLUTIONS & BEAUTY SKIN TANNING MACHINES THAT MEET THE HIGHEST STANDARDS OF SAFETY AND EFFICACY WHILE SATISFYING THE NEEDS OF PATIENTS AND PRACTITIONERS. IN 10 YEARS, WE ARE A MAJOR PLAYER IN THE MARKET WITH MORE THAN 500 CUSTOMERS DEALING WITH US
Doctors, honorable clients of the company, welcome. At the outset, I would like to thank you for your cooperation with us and your trust in us, That has honored us a lot, We are very pleased to meet with you under one roof to discuss the development of our services and relations, discuss the latest devices and materials in cosmetic injection medicine Through our channels of social communication, our seminars and various conferences, because serving you at the highest level is our goal, and we always hope that our participation together will enable us to provide the highest and most luxurious quality to our patients and the best treatments in the field of dermatology and cosmetology.  And as you used to through our selection of the best and finest products in cosmetic injections from Switzerland & Italy we always promise you to be at your best, for you are our capital.
Our goal is to be major player in Europe & Mena region within at 2030, so you either win with us or you watch us win .
Adore your skin..