Zhoabex LIPS is the best lip filler in the Rose Pharma line, specially formulated to give a turgid and plumped appearance, without upsetting the morphology of the treated area.
Its specific formulation gives definition and projection to the lips while maintaining a natural effect.
The balance of the viscosity and elasticity characteristics of the lip filler is specific for an ideal integration with the tissues, in order to restore an aesthetically harmonious effect, preserving the physiological functions of the application sites.
Primarily formulated as a lip plumping filler , it nevertheless has ideal characteristics for use in response to a wider range of patient needs.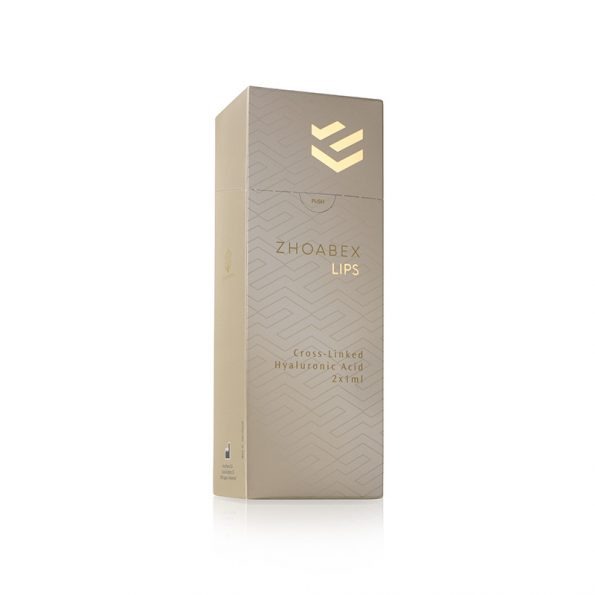 Thanks to the three-dimensionality obtained with its action, it is also used for the rejuvenation of the lips, which will be naturally relaxed.
Another area of ​​application is the treatment of moderate and severe acne scars.

Zhoabex LIGHT LINES also has a formulation that lends itself to further face applications, to be evaluated with the patient.
FOLLOW THIS PAGE TO HAVE ALL THE INFORMATION ABOUT ZHOABEX AND THE SPECIALISTS TRAINED ON OUR PRODUCTS