A newly conceived, sterile, non-pyrogenic and physiological filler, used  as a filler for the correction of skin sagging of the face. 
It generates an important biorevitalization and  tissue support action, improving skin brightness and turgor. 
Formulation based on Hyaluronic Acid (HA) Three Molecular Weights  (TMW) allows to enhance the effect of hydration, tension and  harmonization; as it acts synergistically at the level of the different  layers of the skin. 
The particular formulation of the cross-linked medical device with  very low residue BDDE (<0.01 ppm) is the expression of an  innovative philosophy, which allows to obtain a hydration result deep of the dermis, giving turgor and tone to the skin for a  "natural lift" effect of the tissues.
Application procedure:
regenerating and lifting therapy: BIOLIFT 4 points technique;

pre-implantation substrate of a deep or volumizing filler;

post filler, using a full face technique, with a refine effect
New approach to skin regeneration and anti-aging treatments
Skin aging due to external factors (photoaging) and the passage of time (chrono aging) is characterized by the increasing presence of skin hypotonia and reduction of elasticity, clinically manifesting itself with poor hydration, the presence of wrinkles and loss of volume.
Thanks to its moisturizing and revitalizing properties, Soft Touch is able to exert a filling, bio-regenerating, bio-restructuring effect
Hydration, Tension, Harmonization
Total Face Global Hydration
The intrinsic properties of Sofi Touch restore the tissues affected by the treatment to an optimal state of hydration allowing to regain brightness to the face.
By inoculating with the retrograde sliding or micro-bolus technique, in the medium-deep dermis, an immediate and lasting response is obtained, with a noticeable relaxation of the surface micro-roughness.
Tension with a natural effect
Particularly suitable for superficial expression wrinkles, Soft Touch, released into the dermis with combined techniques, allows a relaxation of the tissues, maintaining a natural effect, its action is expressed over time, giving a fresh and renewed appearance to the face.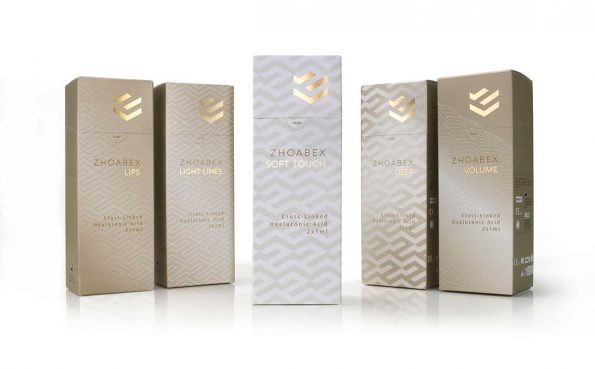 BIOLIFT 4 POINTS WITH SOFT TOUCH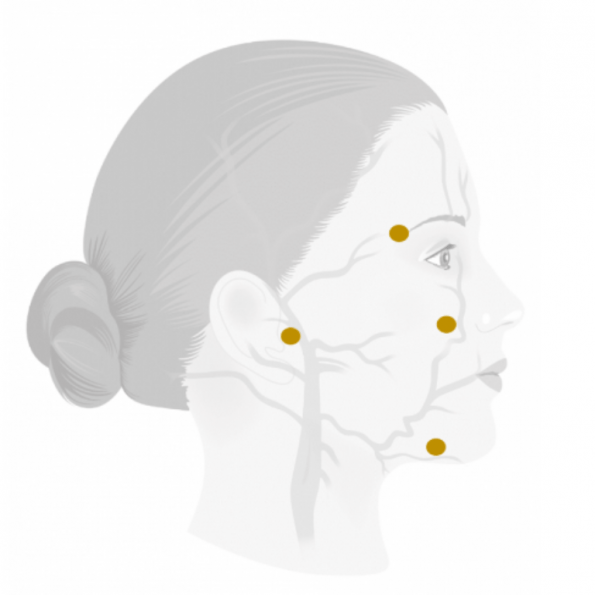 The BIOLIFT 4 points technique was born as a health aging treatment through the identification of 4 injection sites.
It is a minimally invasive technique of the tissues indicated both for obtaining a lifting-regenerating effect and for a "REFINE" effect after injection treatments.
The 4 injection points are:
in correspondence with the tragus, in the depression between it and the mandibular condyle;
in the depression at the outer end of the browbone;
two cm from the wing of the nose;
located at the angle of the mandible, in the depression on the anterior edge of the masseter muscle.