NON-SURGICAL LIFTING EFFECT
Zhoabex VOLUME is the ideal solution for a non-surgical face lifting effect .
It has a specific combination of high cohesion, high lifting action and good modeling ability.
The characteristics of Zhoabex VOLUME filler filler are designed for partial volume compensation in specific sites such as the jaw and temple area, to correct imperfections of the chin, cheekbones and facial asymmetries.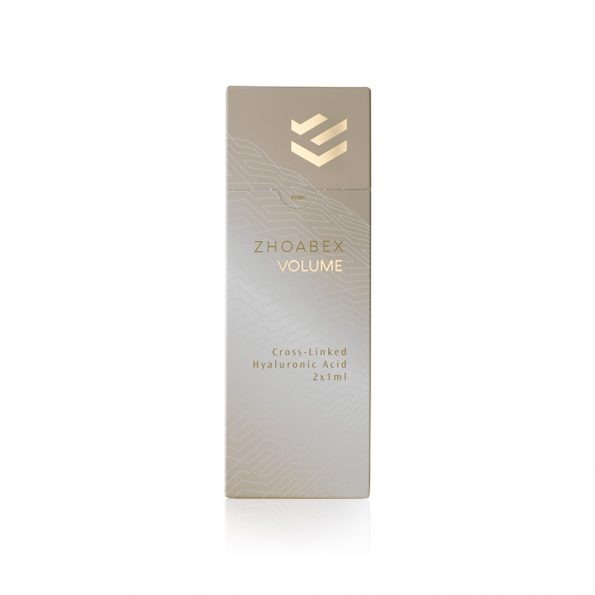 Non-surgical lifting effect
The formula of the Zhoabex VOLUME filler filler is designed to restore volume to specific areas of the face, with a non-surgical face lifting effect .
Zhoabex VOLUME brings a special moisturizing and beneficial function to the treated site, corrects facial asymmetries and imperfections and is ideal for redefining its contours.
Particularly indicated when an enrichment of the facial tissue is necessary.
As always, to perform the application of facial injections of hyaluronic acid it is important to assess the physiological, mechanical and functional needs of the patient's unique anatomy, along with his or her personal wishes.
FOLLOW THIS PAGE TO HAVE ALL THE INFORMATION ABOUT ZHOABEX AND THE SPECIALISTS TRAINED ON OUR PRODUCTS